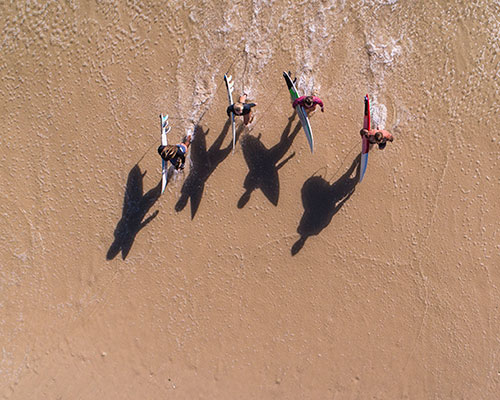 Weekend Warriors
After a long day at the office, we all love to focus on the sport that captivates us. It turns out that sports are a big part of achieving work-life balance. You've invested a lot of time and energy to get to your current level, and the next level is right there in front of you. Don't let aches and pains hold you back!
Here at Mojo SportClinic, we work with thousands of talented and passionate athletes just like you. We understand the strength, agility, and endurance demands that every sport requires. And most importantly, we understand the types of overuse injuries that are common among Weekend Warriors.
Over-use injuries threaten to limit your performance and progress. The good news is that they don't have to. Mojo SportClinic is highly knowledgeable and skilled at treating, healing and avoiding the aches and pains that plague all athletes. You don't have to be held back – let us help you heal. We are here to help you Perform and Recover so that you can continue to progress to higher and higher levels in your sport.
Strains / Sprains / Tendinitis' / Muscle Spasms and Cramps / Lumbago Cervicalgia / Radiculitis / Sciatica / DDD
Swelling and Inflammation / RA / OA / DJD / Gout / TMJ Headaches / Migraines / Neuritis' / Neuromas / Neuralgias Agility / Endurance / Strength / Muscle Imbalances / Plantar Fasciitis / Foot Pain / Bunions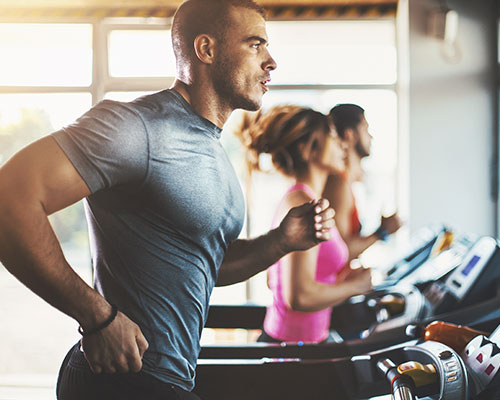 Dedicated Athletes
Professional and semi-professional athletes trust Mojo SportClinic for everything from their most problematic injuries to pre- and post-event maintenance. We work with regional, national and international level athletes, understanding the nuances of their sports and the unique biomechanical demands placed upon their bodies.
At Mojo SportClinic, we bring the latest and most effective training, treatments and healing techniques to our Dedicated Athletes. Our unique approach to Sports Therapy is founded on a complete knowledge of modern Physical Therapy disciplines, combined with a deep understanding of sport-specific coaching and training.
But what good is all this if you can't fit it into your busy schedule? That's why we take walk-ins during regular and extended hours. Dedicated Athletes can pursue aggressive healing regimens in a cost-effective manner that even allows for multiple visits per day leading up to important events. Many Dedicated Athletes already know the specific treatments and issues they need help with, and our convenient service allows them to Perform and Recover.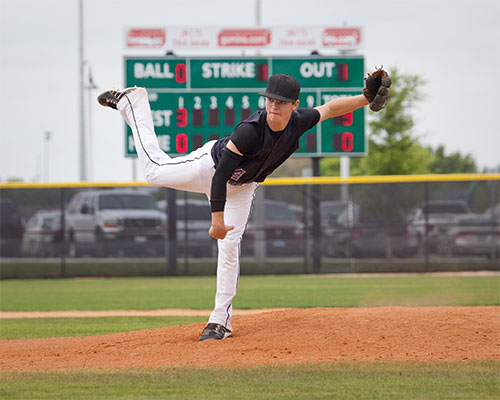 Youth
These days Youth Athletes continue to achieve higher and higher levels of performance, sometimes even rivaling professional athletes. But their young bodies have special needs that must be addressed in order to ensure they grow into their full potential. The types of injuries sustained by Youth Athletes are different than those seen in adults, and proper treatment requires experienced diagnosis and expert knowledge.
Here at Mojo SportClinic, we have coached, trained and treated athletes at Division 1 colleges and even at the Olympic level. We strive to offer the same level of care and treatment that is proven to help make athletes successful at every level. We see athletes from 10 to 18 years of age develop into elite-level performers. We understand how to diagnose, treat and heal these young athletes from sport-specific injuries that threaten to hold them back from attaining their dreams. We believe you can achieve your dreams, and we are dedicated to helping you along the way!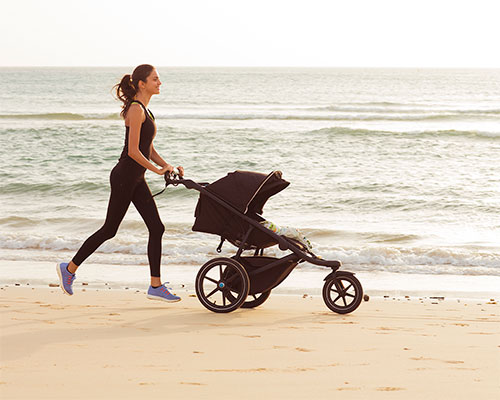 Moms
Moms are in the middle of the epic sports of the ages – child bearing and child rearing! Whether you are a working mom trying to balance all the demands placed upon your life, suffering from post-partum injuries, or struggling to get back to your previous level of fitness, we are here for you!
At Mojo SportClinic, we can diagnose, treat and heal specific aches and pains that are often encountered by Moms. We understand the necessity and methods of achieving proper biomechanical balance, posture, strength, energy, and metabolism. Our Physical Therapy sessions and training classes are geared toward these very goals. We regularly see Moms reaching not just their previous level of health, but also achieving health and fitness levels that they never thought possible. We believe in you, and you can do it! A little help from Mojo SportClinic allows you to get the same methods of treatment available to elite athletes, and there is no reason that Moms should have anything less!
Nipple Vasospasm, Neuritis and Cysts / Mastitis / Low Milk Supply / Low Back / Perineal / Pelvic Pain / Sinusitis / Congestion and Headaches / Migraines / Facial Pain / Otitis Media / Earache / Tinnitus' / Dizziness – BPPV & other / Neck and Upper Back Pain / Bell's Palsy / Neuritis / TMJ