Get Your Mojo Back!
We use the most advanced Physical Therapy and Sports Medicine techniques available, treating all our customers like elite athletes. At Mojo SportClinic, we don't just treat symptoms. We focus on diagnosing the root cause of injuries, aches and pains. When we understand the root cause, our treatments bring both immediate relief as well as lasting healing. Our Physical Therapy sessions cost just $65 plus a $45 evaluation fee. We make Physical Therapy as easy as a haircut, so just reserve your spot right here on our website. We do not take insurance, we do not require a referral, and you can even just walk in and we will fit you into the schedule as soon as possible.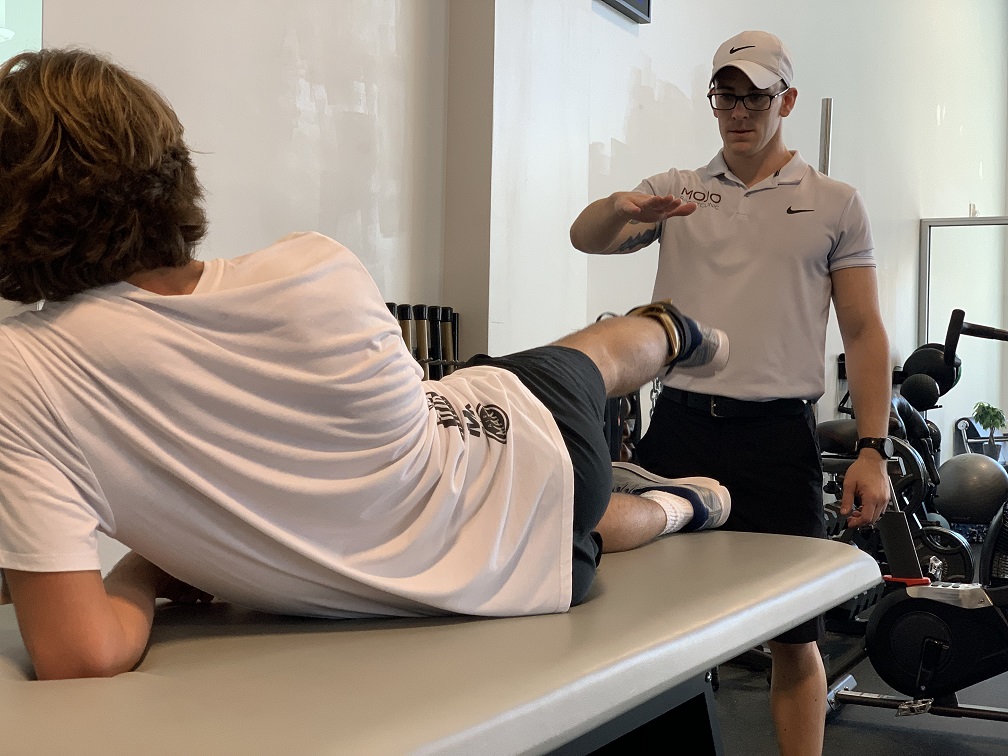 GET BETTER with Physical Therapy
After diagnosis, we treat symptoms and address root causes to help you Get Better. While we get you better, we focus on implementing Active Healing, which means you will be able to continue training and performing your sport. We use the most modern and advanced Physical Therapy techniques, while taking the time to educate you about the bio-mechanical aspects of your injury, how your body works, and the demands that your sport places on your body. In most cases our customers are astounded to learn powerful principles of strength, endurance, balance, recovery and even sport-specific skills that they have never learned before.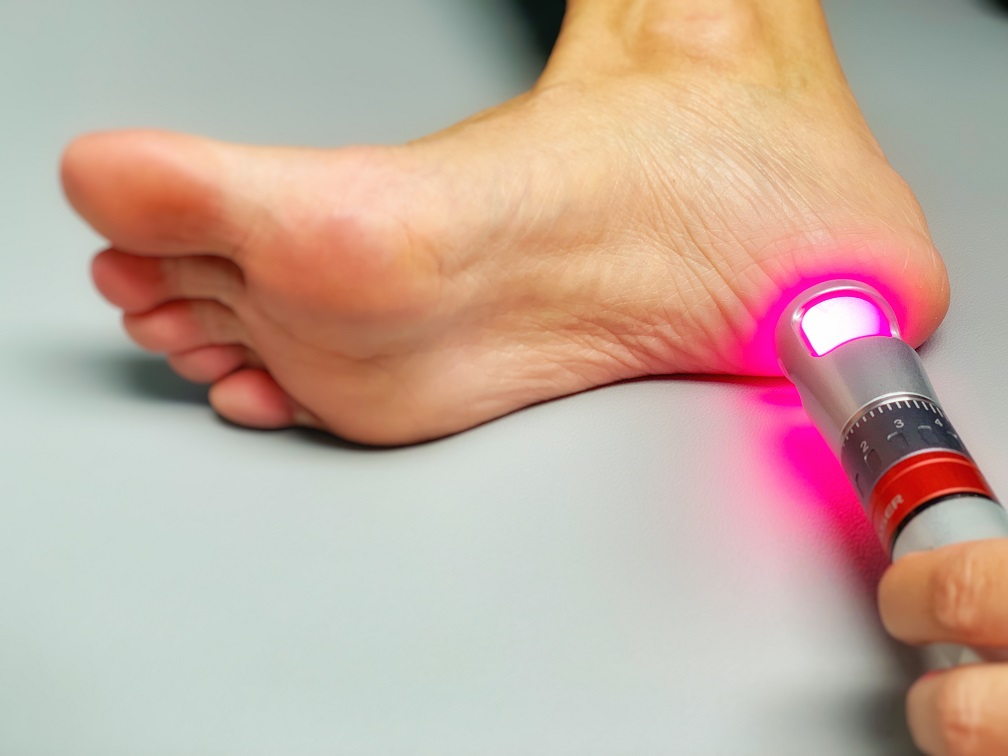 GO BEYOND with Personal Training
After your injury is fully healed, at Mojo SportClinic we help you Go Beyond with specialized Personal Training. We want you to experience true healing, not just a temporary fix. Going beyond your injury means following a Personal Training plan that is prescribed by our Physical Therapists, building strength, power, endurance, balance and skills like you have never experienced before. We want you to get your Mojo back, and then maximize your Mojo! Therefore, standard treatment at Mojo SportClinic includes healing your injuries, building strength and endurance, and then surpassing your previous levels of performance. This path is demonstrated to fully heal the injury that brought you to Mojo SportClinic in the first place because you can now be stronger than your sport requires.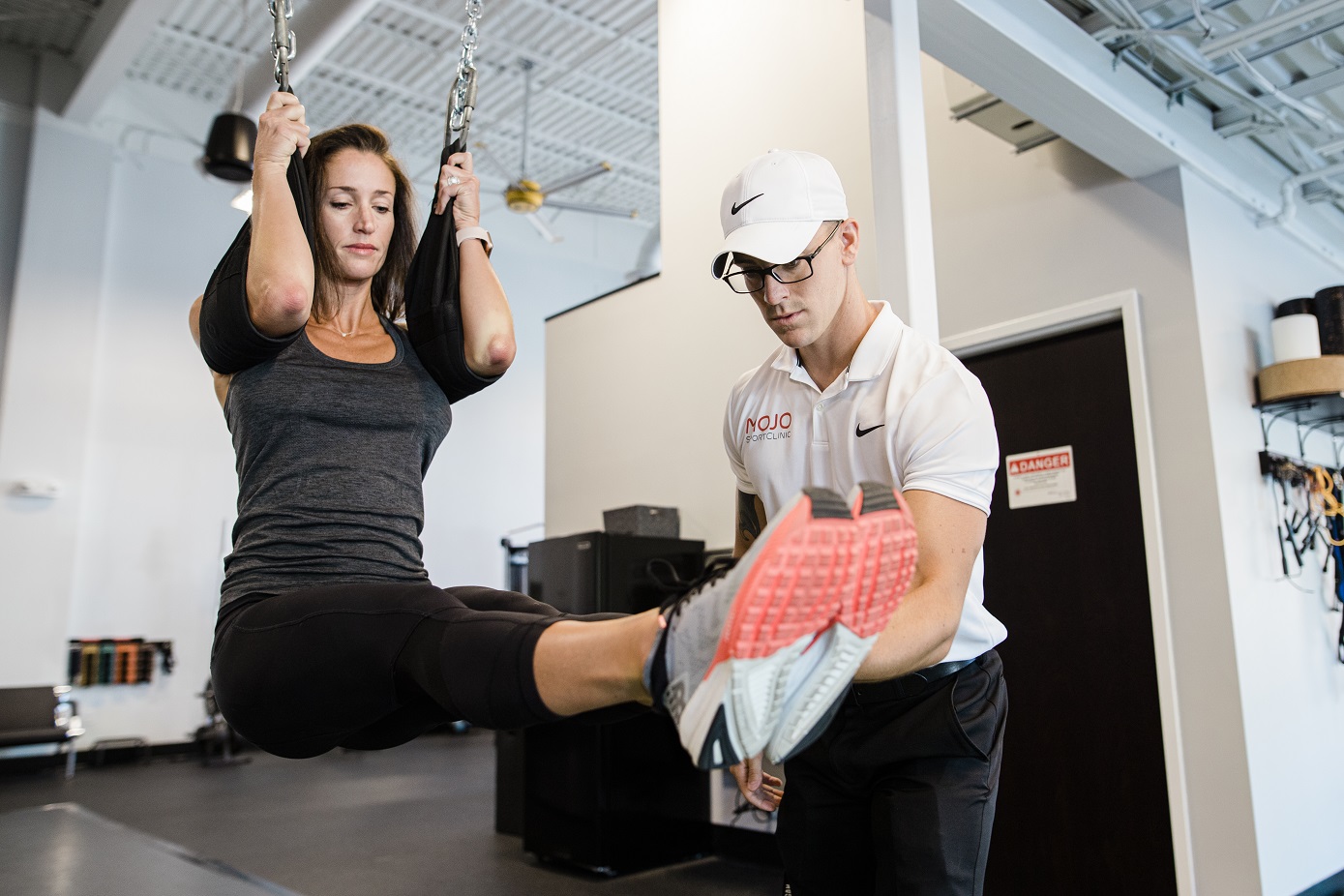 How to Get Started Mojo Physical Therapy
We aim to make Physical Therapy as easy as a haircut! To get started, all you have to do is use the Reserve Your Spot tool, and then come see us, either in-person or remotely. We are here for you!